All photos, unless otherwise stated, are property of me, dolphin_faery. None of my photos are allowed to be redistributed unless I grant you permission first.
If I find my photos on other sites, then I will hold the manager(s) of that site liable for theft. If you have any questions or would like info about anything on my site, please contact me by using the form on the Comments Page.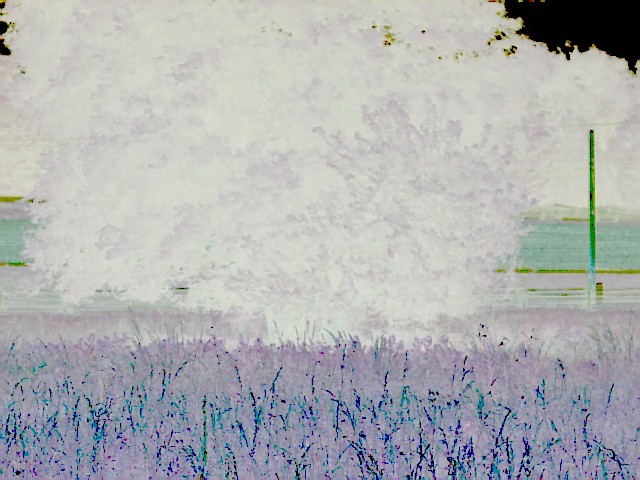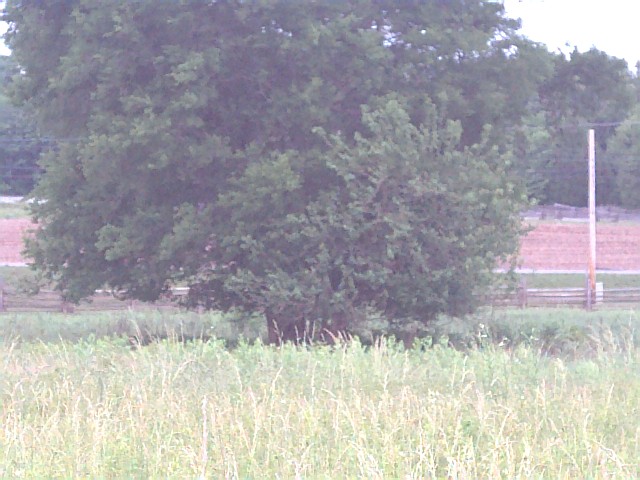 fog, mist and possible horse figure
cemetary across from Stones River Battlefield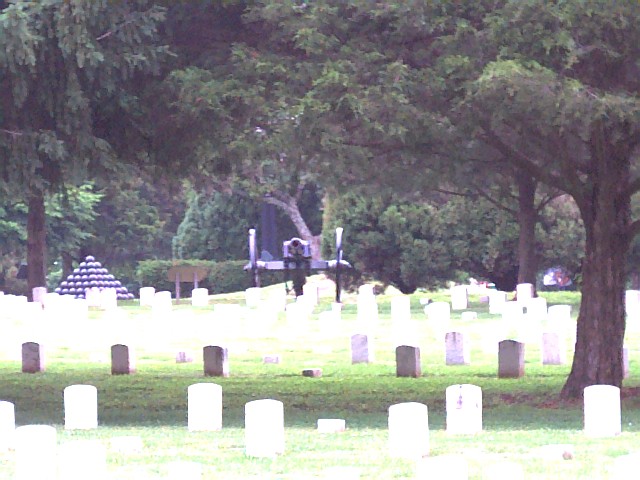 Shadow figure standing in front of cannon. Unsure of what it may be.